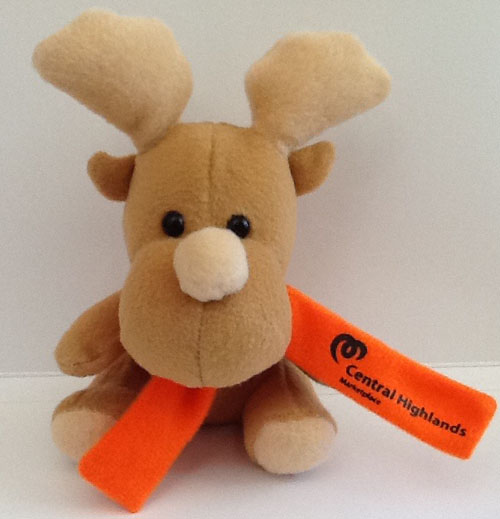 You may hear the terms 'indent', 'sourced', 'bespoke', 'custom' and 'made to order'.
These are all terms used to describe a project that a promotional product company will place directly with its factory partners. This type of order has some unique design element or the request involves a large quantity.
Generally, these projects are designed and custom made completely from start to finish, providing creative opportunity to produce a unique 'one of a kind' item.
An indent order can be an existing stock item however. If a large quantity is required, or a stock product is sourced and then enhanced with elements such as choice of fabric, colour and decorative features (e.g. bag tags and custom trim).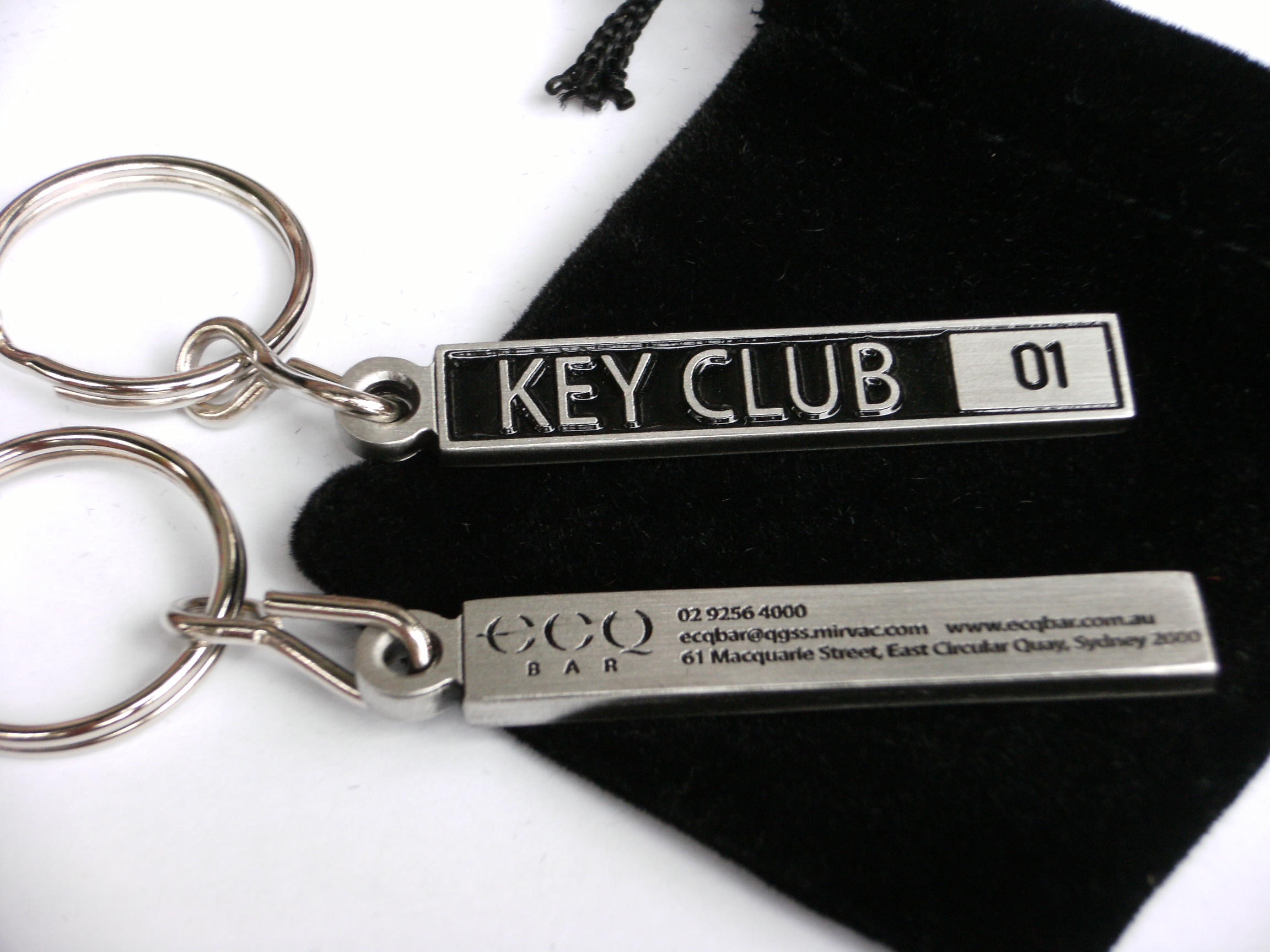 Custom Made, Indent & Sourced Promotional Product Ordering
Reminders:
A couple of the key factors to remember when considering ordering a custom made item:
Quantity - generally a minimum order applies.
Lead-time: A longer leadtime of approximately 10-16 weeks.
A quick summary of steps involved:
Make contact with Thrive Promotional Procuts and Corporate Gifts to discuss your ideas.
We will gather as much information as possible, to interpret your vision, explore all our sources to best match your objectives.
We will then prepare details and present a proposal
Once you provide the OK to proceed, we will guide you further regarding a pre-production sample or visual for approval before production gets started.
Once your project has started, we will monitor and keep you updated with its progress.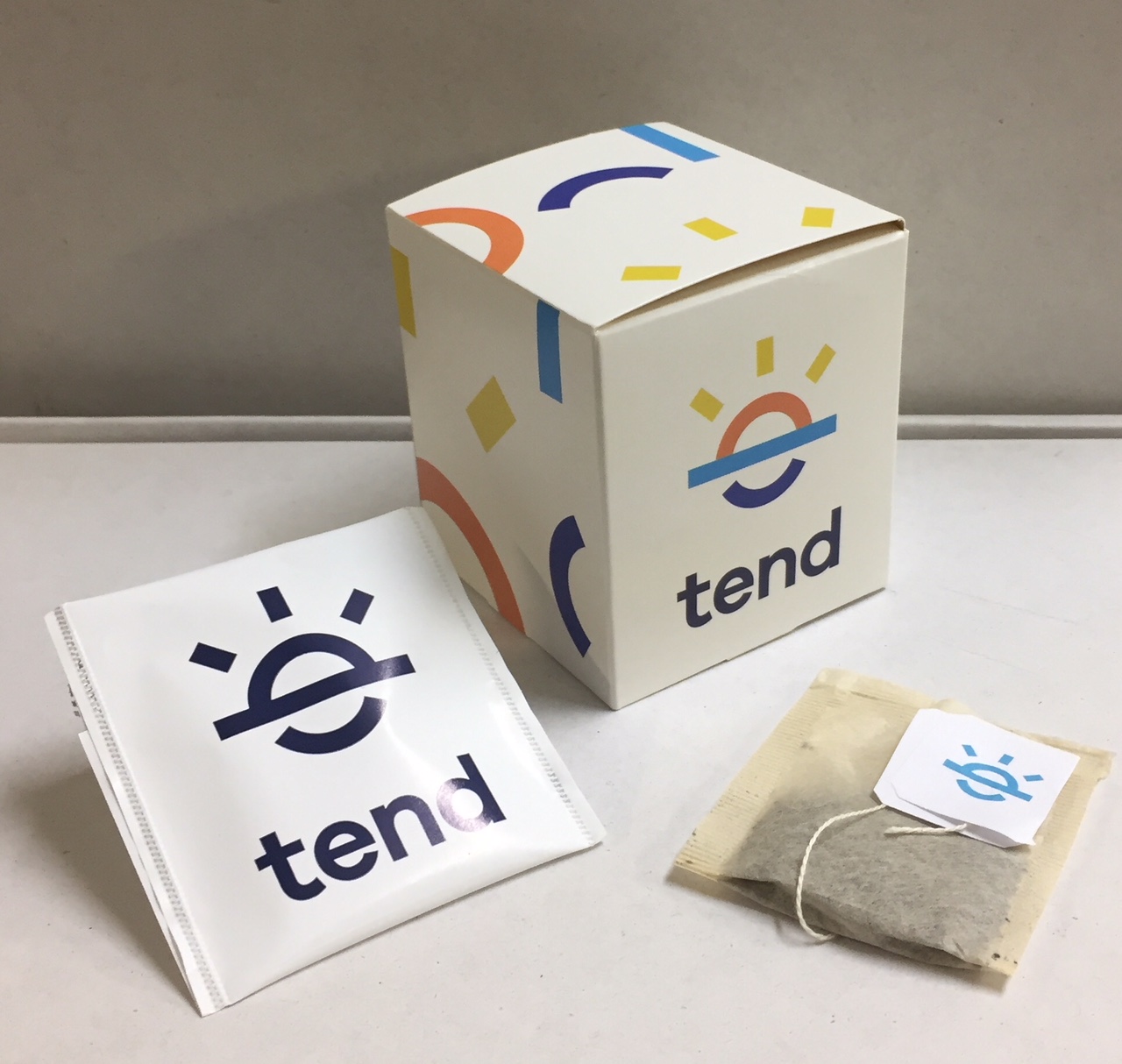 Do you have a custom made project in mind? Trying to find something a little different or would like to add more detailed branding to a product?
contact us
Provide as much information about your project including size and design - add any images or branding that may be helpful.
Thrive Promotional Products and Corporate Gifts is an Australian based company, supporting businesses from the big smoke cities of Sydney, Melbourne, Brisbane, Adelaide and Perth ... to the regional towns, across the land.