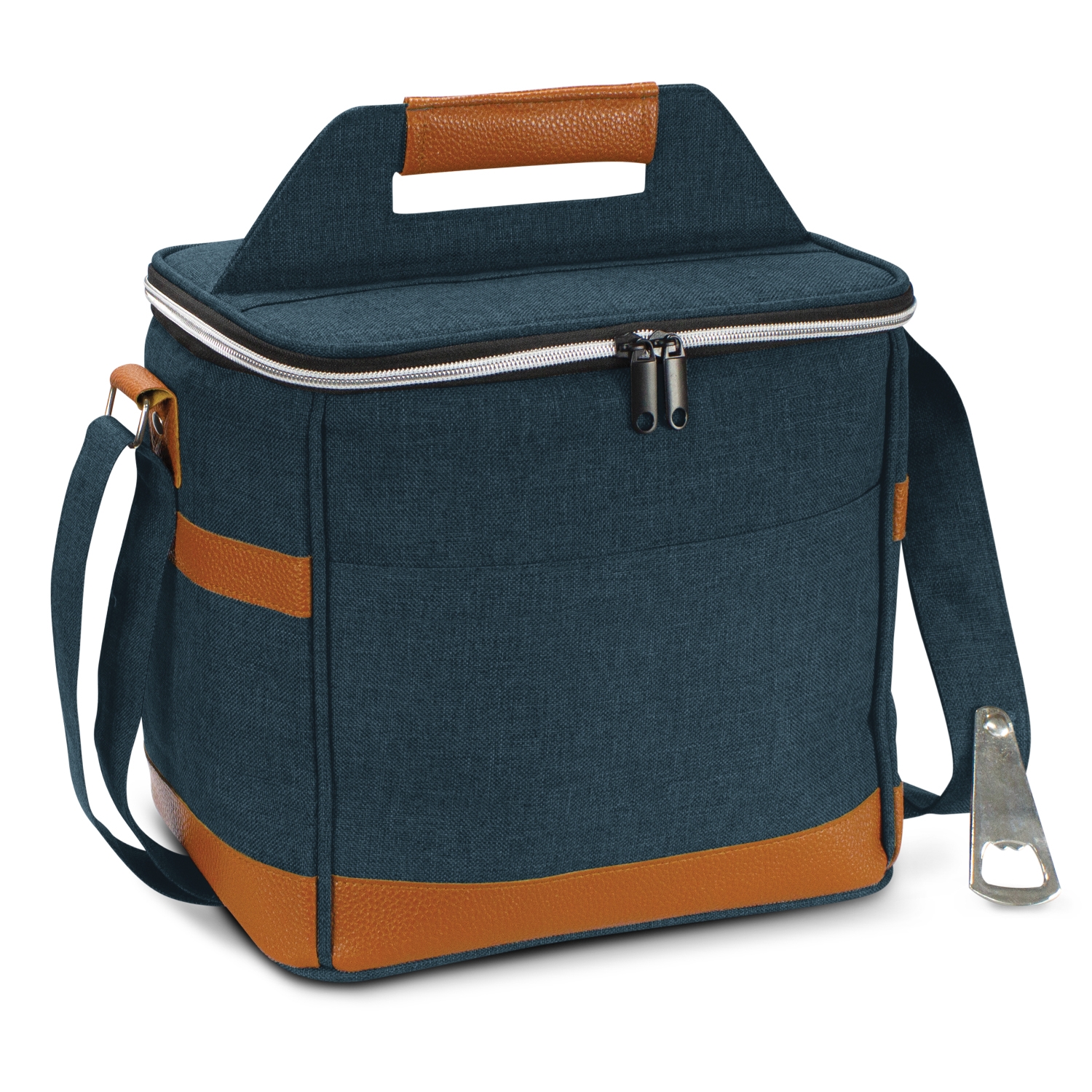 Be cool, be very cool, with this smart cooler bag :
Nirvana Cooler Bag - TC_115113
Fashion meets function. This very stylish cooler bag would look great arriving at any event. Choice of three colours. A corporate gift that says 'thank you'.
Order on or before 15 September - receive FREE SETUP (valued at $55.00 ex gst).
Order quantity must be 50+.
Find out more about the Nirvana Cooler Bag : Click here
Got a question? Need to order now? Need some inspiration? -
contact us
.