Custom Branded Apron - the marketing idea to stir up attention
Details

Published: Thursday, June 25 2020
Written by Morgan Mackey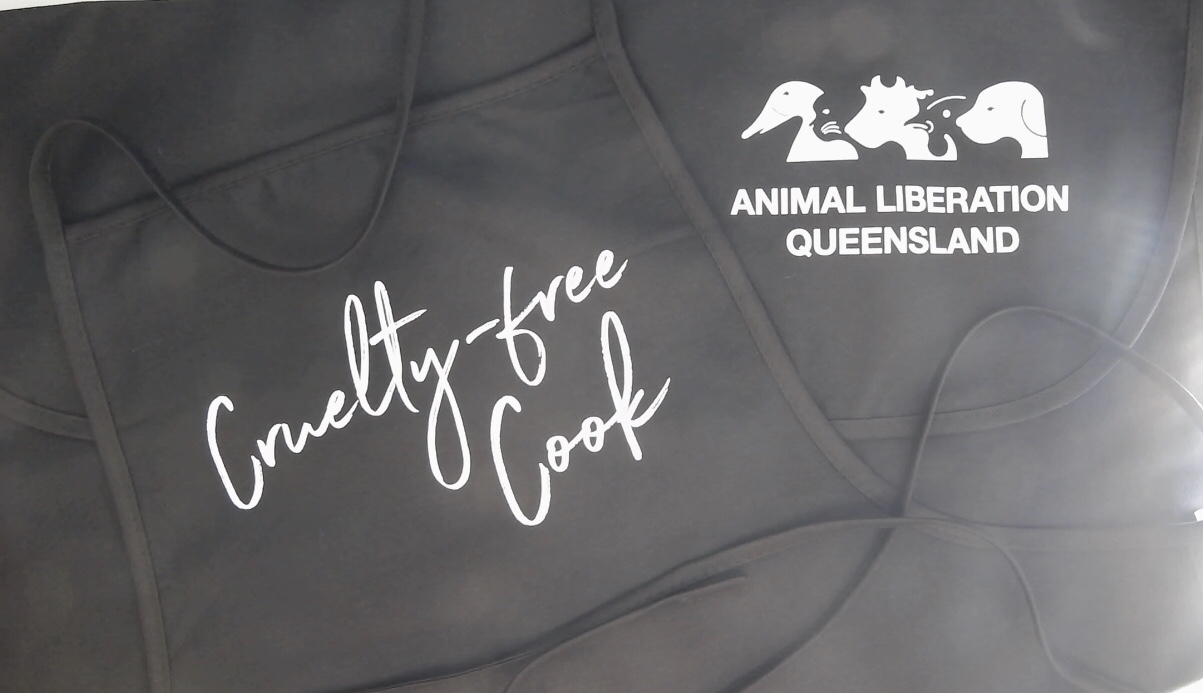 I'm not whipping this up or trying to stir up attention .. okay, maybe I am a little !
In my opinion, a branded apron is an often overlooked marketing tool to build brand awareness. Why?
Look at the virtues of using an apron:
Long lasting
Practical
Versatile - wide application
The decoration space for your design or logo provides great visability
So let's split this into two categories:
1) Professional Use:
It makes sense for a lot of obvious reasons, to use a good quality 'fit for purpose' apron in a professional kitchen. There are options available that will meet the rigours of use for chef and the kitchen team.
There are also many apron choices that offer a cost effective, stylish uniform with a point of difference for front of house staff.