Direct Marketing - It's in the 'Snail Mail' - 5 Promotional Product Ideas
Details

Published: Monday, May 6 2019
Written by Morgan Mackey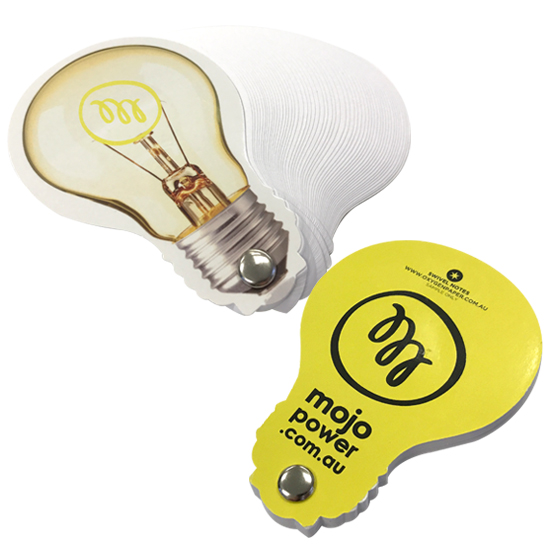 I know, snail mail ! But hey, why not be unique and include an 'old fashioned' but tried and tested Direct Mail strategy AND include a promotional product.
When most of us are blasted by digital messages, direct mail offers a physical touch/feel connection with your target (whether you are B2C or a B2B business).
Perfect to say thank you to existing contacts, to re-engage with previous customers or to create incentive to seek further information on-line.