New Year Starts .. New Resolutions : 5 Promotional Product Ideas that Save Money
Details

Published: Tuesday, January 14 2020
Written by Morgan Mackey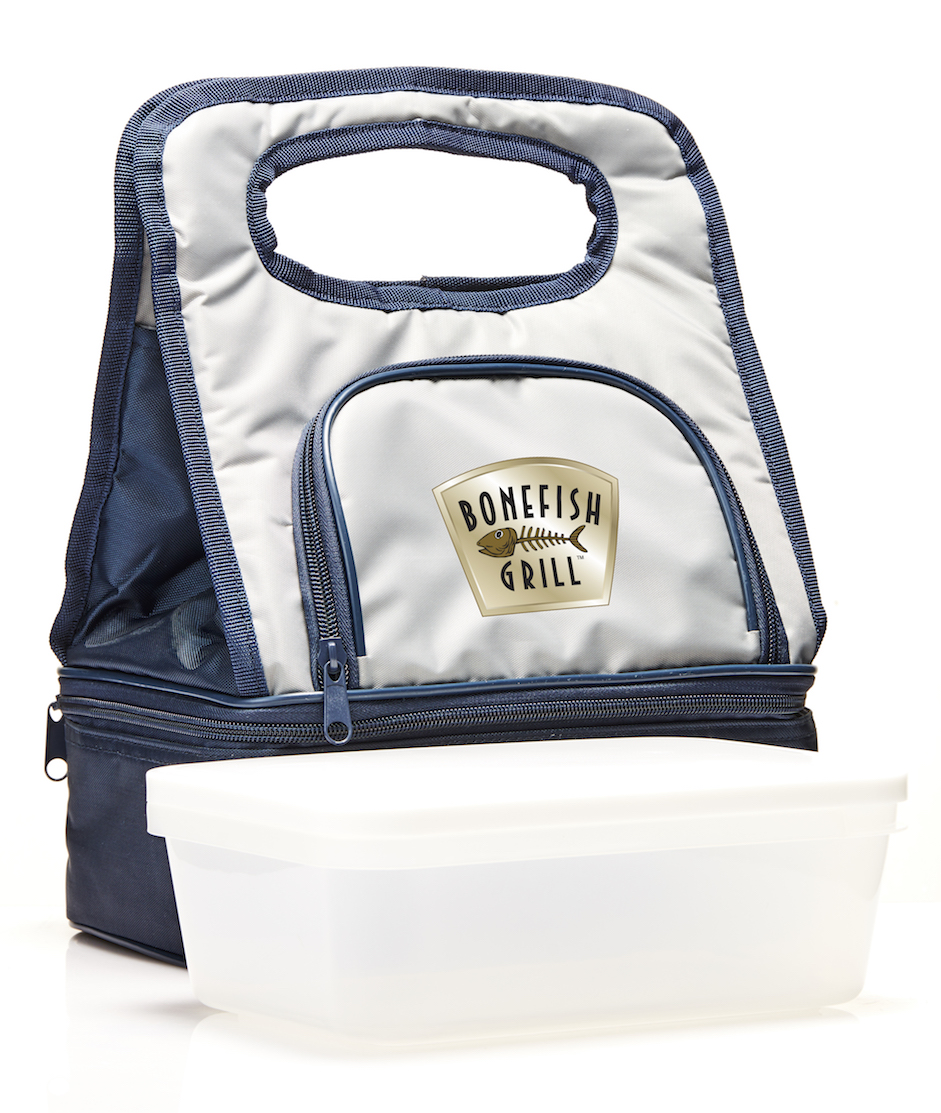 The start of the year is always the time when promises are made.
A resolution to cut down on chocolate, a promise to be kinder, a commitment to save more money etc etc !
We can't help with the kinder you or the chocolate (we do offer promotional chocolate after all !) ... BUT, here are 5 ideas to help your staff or clients save a few dollars:
1: Take your lunch to work in a branded lunch bag, cooler or box.
Buying lunch everyday really adds up. A few extra minutes in the morning to make your lunch, saves lots of $$. This option is a perfect staff welcome or appreciation gift, event gift or as an educational tool.
Found under 'Home, Outdoor & Leisure' and sub-heading 'Homewares'. ,
Link: https://www.thrivepromotional.com.au/home-outdoor-leisure/homewares.html
2: Cut the daily coffee purchase and try a printed water bottle or a promotional vacuum flask
There is a water bottle for just about every occasion, including the handy notepad bottle options, that slide into a bag or brief case and take up very little room.
No need to cut out coffee, just take it from home. Save money by cutting out all the take-away coffees. Order custom vacuum Flasks for everyone.
Found under our category 'Drinkware' and sub-category 'Water Bottles' and 'Vacuum Flask'.
Link: https://www.thrivepromotional.com.au/drinkware/water-bottles.html
Link: https://www.thrivepromotional.com.au/drinkware/vacuum-flasks.html