Don't miss the fine print ! Can you relate .... those tiny numbers at the bottom of a bill or document are often so difficult to read.
There is a solution. The custom printed Grow Credit Card Size Magnifier or the Ruler Magnifier ... both great ideas to ensure those numbers are magnified !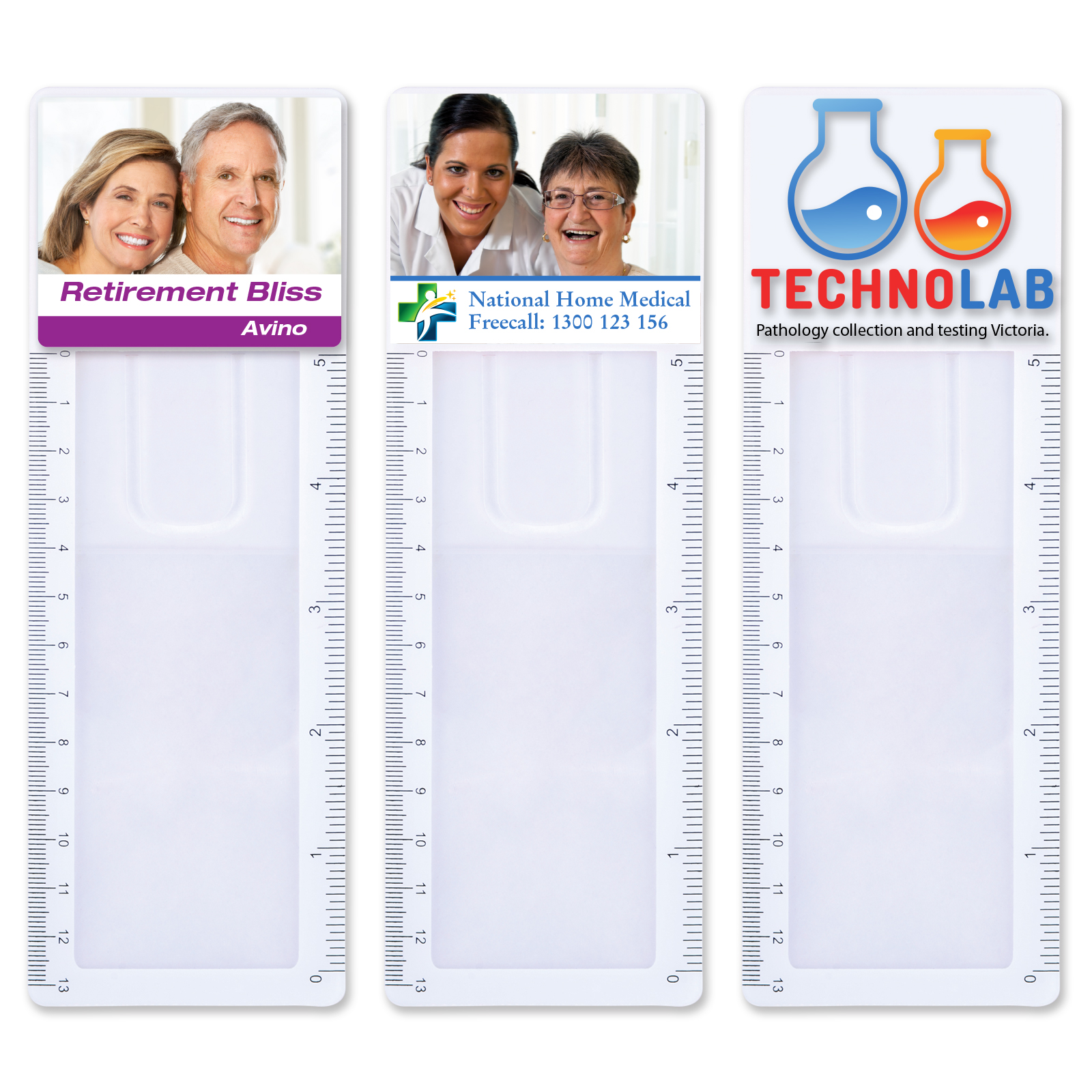 A perfect promotional giveaway for:
Aged care services
Pharmacies
Libraries
Financial services
Medical
Government departments
Find out more (found in our Beauty, Health, Personal category): magnifiers
Keen to chat further about promotional products .. need help or inspiration? - contact us.
Thrive Promotional Products and Corporate Gifts is an Australian based company, supporting businesses from the big smoke cities of Sydney, Melbourne, Brisbane, Adelaide and Perth ... to the regional towns, across the land.