So what is a Promotional Product?
Details

Published: Monday, May 17 2021
Written by Morgan Mackey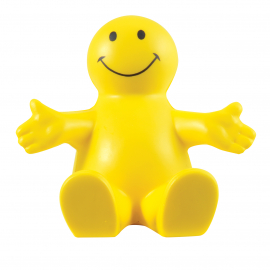 A promotional product is a product branded with a logo, image or slogan representing a company or brand.
Promotional products differ from merchandise (film or music merchandise for example) in that the business that has commissioned the promotional product (the end user) does not profit from its direct sale.
A promotional product is ultimately a marketing tool, and is used to heightened awareness of a brand, a product, or even a message.