Promotional Products - educate
Details

Published: Tuesday, April 12 2022
Written by Morgan Mackey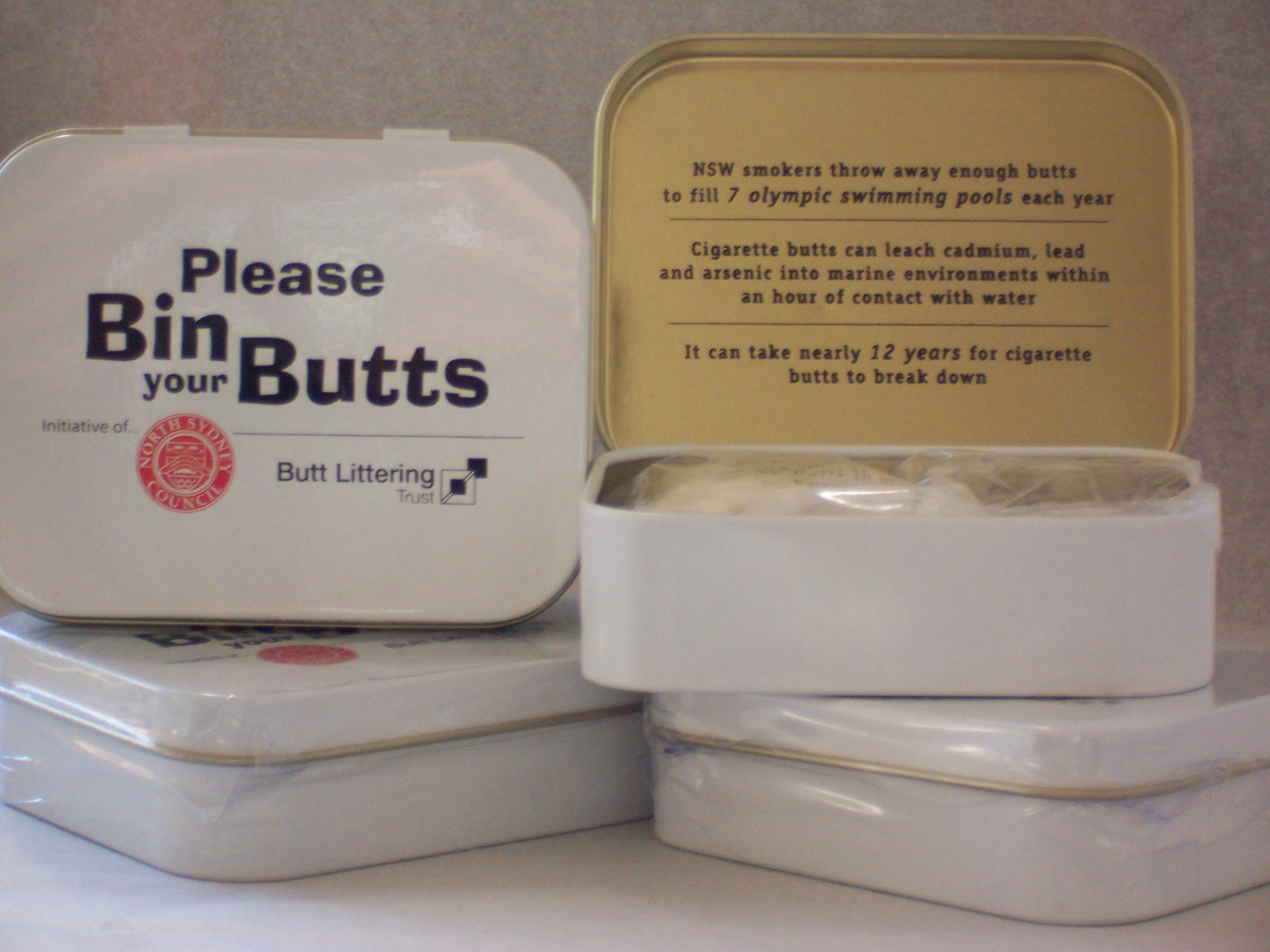 Promotional Products are 'essential workers' when it comes to the vital role they play in education.
An interesting branded promotional give-away included in a campaign that is all about educating, will add value and interest. Importantly, branded give-aways help to generate long lasting attention and impact to ensure an important message is creatively received by recipients.
Who uses promotional products to educate and what types of issues ?