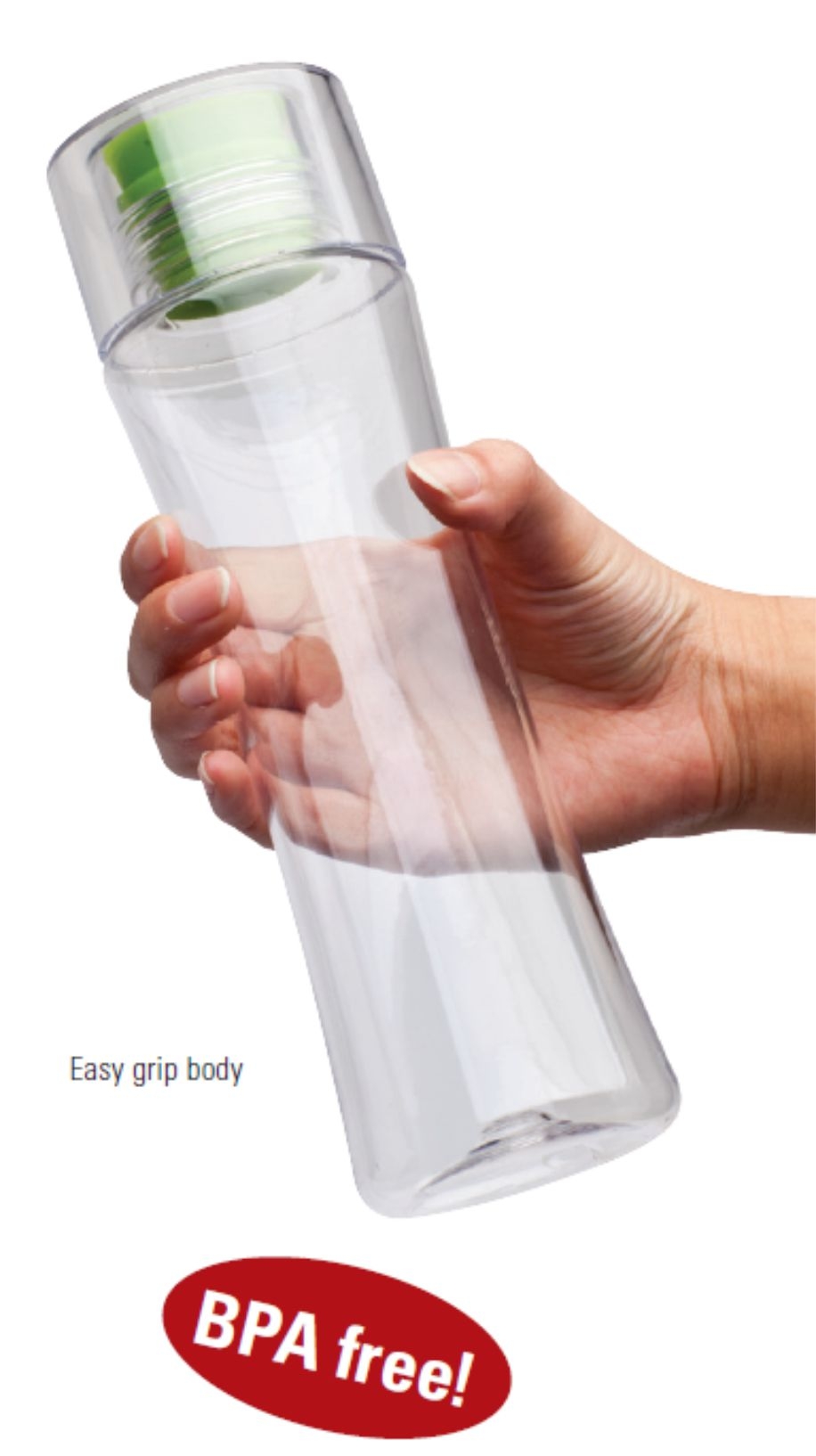 Check out this new water bottle called Vegas.
You could wiggle your hips and use as a pretend microphone to sing Viva Las Vegas (a corny Elvis movie reference if you are not old enough to remember !)
... or better still, brand with your logo and quench the thirst of lucky customers.
The new Vegas promotional water bottle has great star appeal.
Features:
500ml
concave easy grip body
choice of colour trim (red, black, blue, green)
BPS free
Perfect for use on the go, but equally smart enough to grace an office desk. Great for healthy living initiatives, staff reward, conference room gift ... use as is, or you could even fill with other goodies and use as a prize.
More details here - vegas water bottle
Got a question? Need to order now? Need more inspiration? - contact us.
Thrive Promotional Products and Corporate Gifts is an Australian based company, supporting businesses from the big smoke cities of Sydney, Melbourne, Brisbane, Adelaide and Perth ... to the regional towns, across the land.
---