Here are 6 promotional product ideas that are very 'cool' ... perfect to get your brand ready for summer promotions .. so grab your hat, water bottle and sunnies and get planning.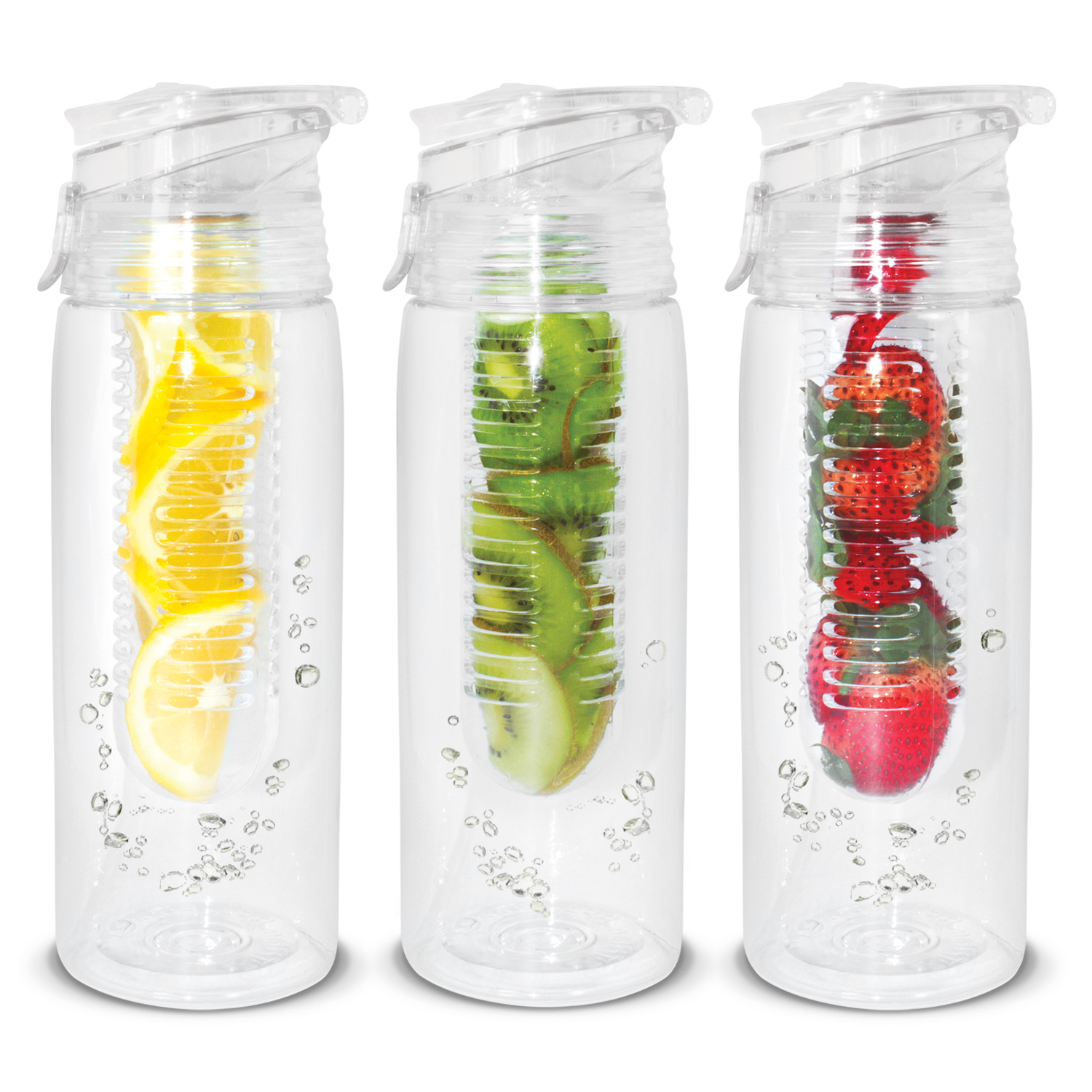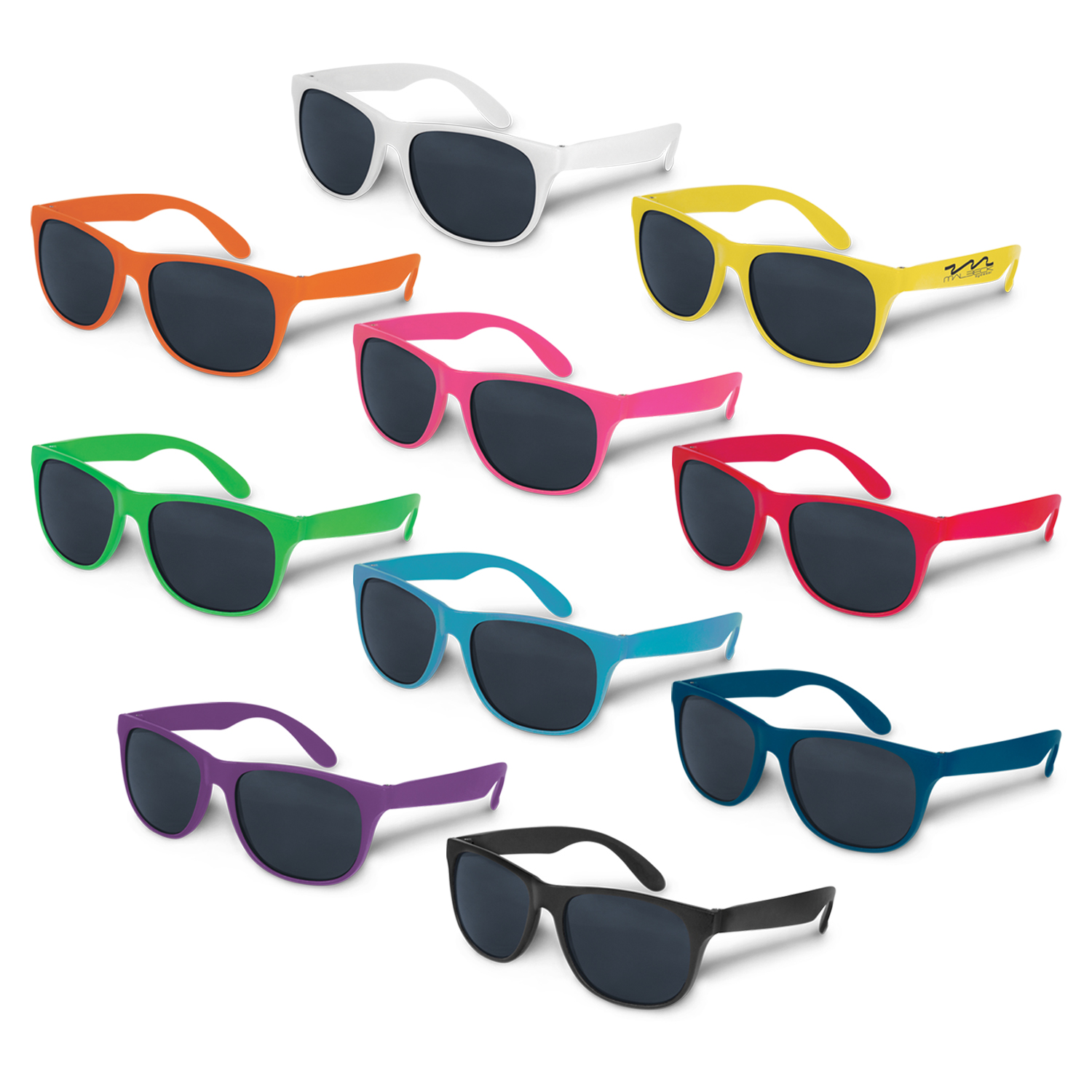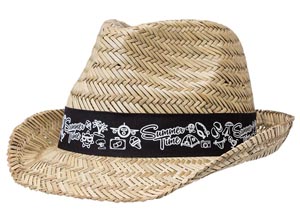 1: Flyer - Set your brand free on a promotional flyer. Perfect for family market and conferences. Let your brand fly with these - branded flyers
2: Water bottle - not just any bottle, how about the Infusion Promotional Drink Bottle. Add your favourite fruit to give your water an extra zing or ice to keep your drink icy cold on a hot day. Find out more - check out the Infusion Promotional Drink Bottle
3: Sunscreen - never forget this Australian made sunscreen 50+ with handy caribiner to hang off your beach bag. You'll locate all you need to know - suncreen
4: Sunglasses - get your brand out there enjoying the great outdoors or a summer festivals. Check out Malibu Sunglasses
5: Promotional Beach Towel - long lasting and with high perceived value, a promotional towel is a great gift for a wide range of initiatives, including corporate gifts, conference inclusions and for sponsorship. How about the Signature Towel check out here
6: Straw Fedora - perfect for Summer, this straw Fedora is ideal for events. Hats off to this Fedora - branded fedora straw hat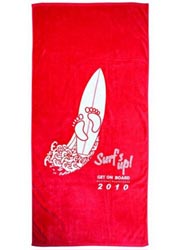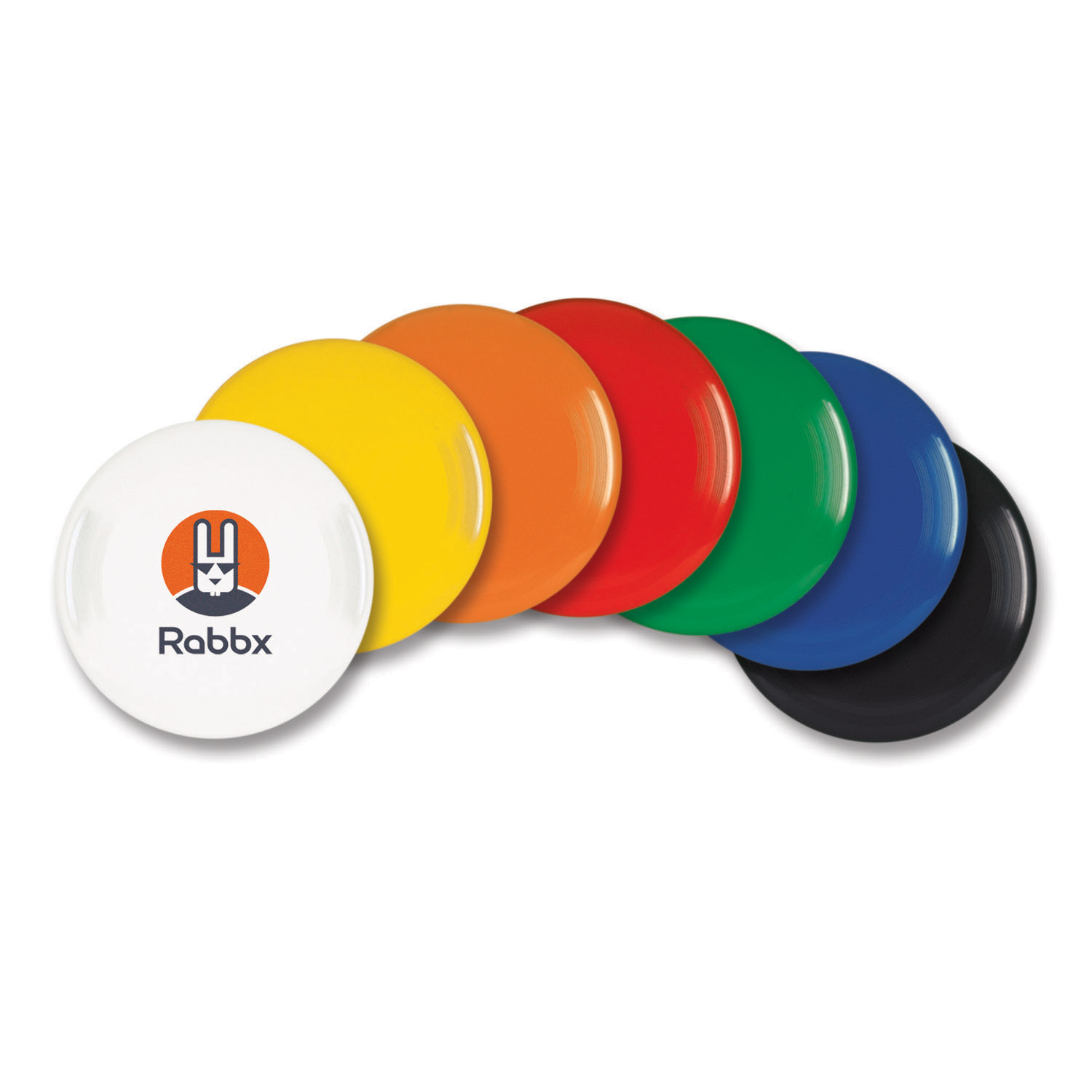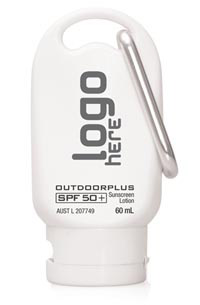 Need additional summer inspiration - Email to request a help - contact us.
---