Smell is a sense that will really capture the attention of your audience .. smell is also associated with memory. Here are five promotional product options to get your nose twitching and recipients remembering your brand :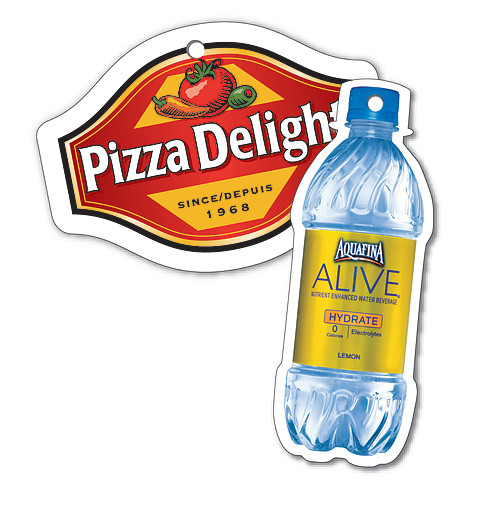 1: Custom Printed Gourmet Coffee Sachet
- the aroma of cinnamon crumb cake, italian expresso or one of the other blends of coffee available
2: Car Air Freshener
- freshen up your drive to work with citrus, apple or one of the other air freshener options
3: Scented Votive Candle
- Just peace and quiet with the scent of lavender.
4: Aromatic Facial Spray
- Your decision, relaxing, invigorating or refreshing peppermint.
5: Popped Buttered Popcorn
- the wonderful smell of butter and popcorn
Keen to explore what smells - Got a question? Need to order now ... contact us.
Thrive Promotional Products and Corporate Gifts is an Australian based company, supporting businesses from the big smoke cities of Sydney, Melbourne, Brisbane, Adelaide and Perth ... to the regional towns, across the land.
---