What is this sublimation term .. what does it mean?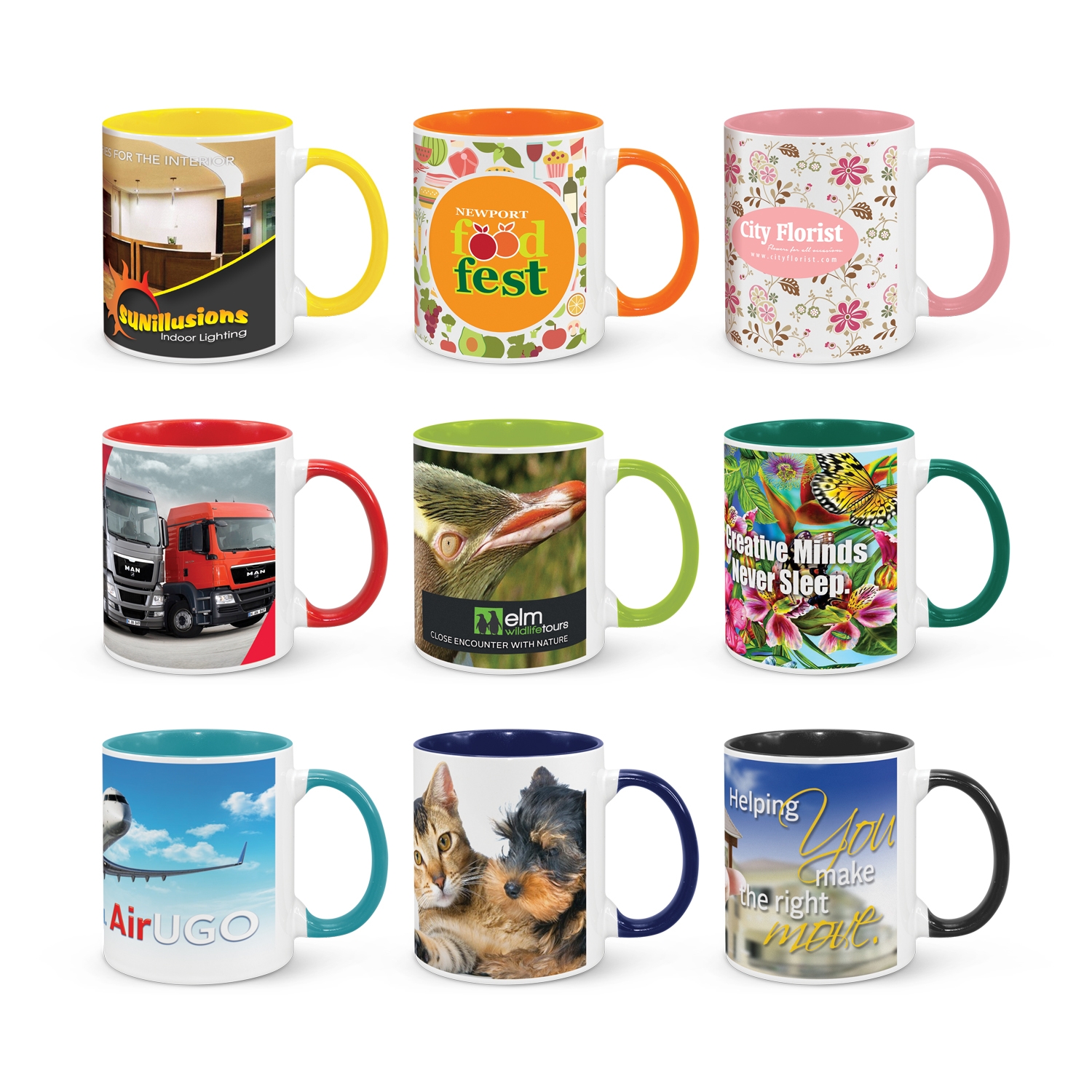 When I'm recommending a promotional product with sublimation print, I always ask customers to check out their local lycra wearing bike riders.
The bike jerseys are usually very colourful and emblazoned with logos of their favourite brands.
The bike apparel worn, usually by 'Mamils'* is created using sublimation print.
What is the 'official' explanation:
Dye sublimation print is used for branding products that have a special coating on them or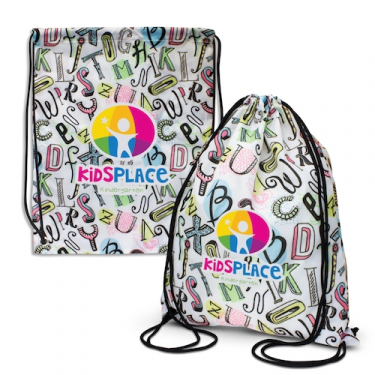 fabrics suitable for this method of decoration. A transfer is produced by printing sublimation ink onto transfer paper and then heat pressing it onto the product.
Advantages

Sublimation ink is a dye so there is no ink build-up. The finished print is embedded in the product.

Ideal for producing vivid full colour images as well as closely matched spot colour branding.

Variable data can be printed e.g. individual names

Edge to edge branding can be achieved on some products

Only one setup charge is required, regardless of the number of print colours

Limitations
Can only be used on suitable products with white surfaces
Some colours cannot be reproduced including white,
metallic and neon/fluorescent colours


Fine detail or text may expeirence minor colour bleed across adjacent design elements
Source: Thanks to my supplier Trends Collection, for the above great explanation.


* Mamil - Middle aged men in lycra
Keen to chat further about promotional products.. and using sublimation print. Need help or inspiration? - contact us.
Thrive Promotional Products and Corporate Gifts is an Australian based company, supporting businesses from the big smoke cities of Sydney, Melbourne, Brisbane, Adelaide and Perth ... to the regional towns, across the land.
July 2021