If you want to make an impression and add a little lux to your branded notebooks, journals and diaries, consider foil stamping and embossing (or is it debossing .. read on).
What is foil stamping: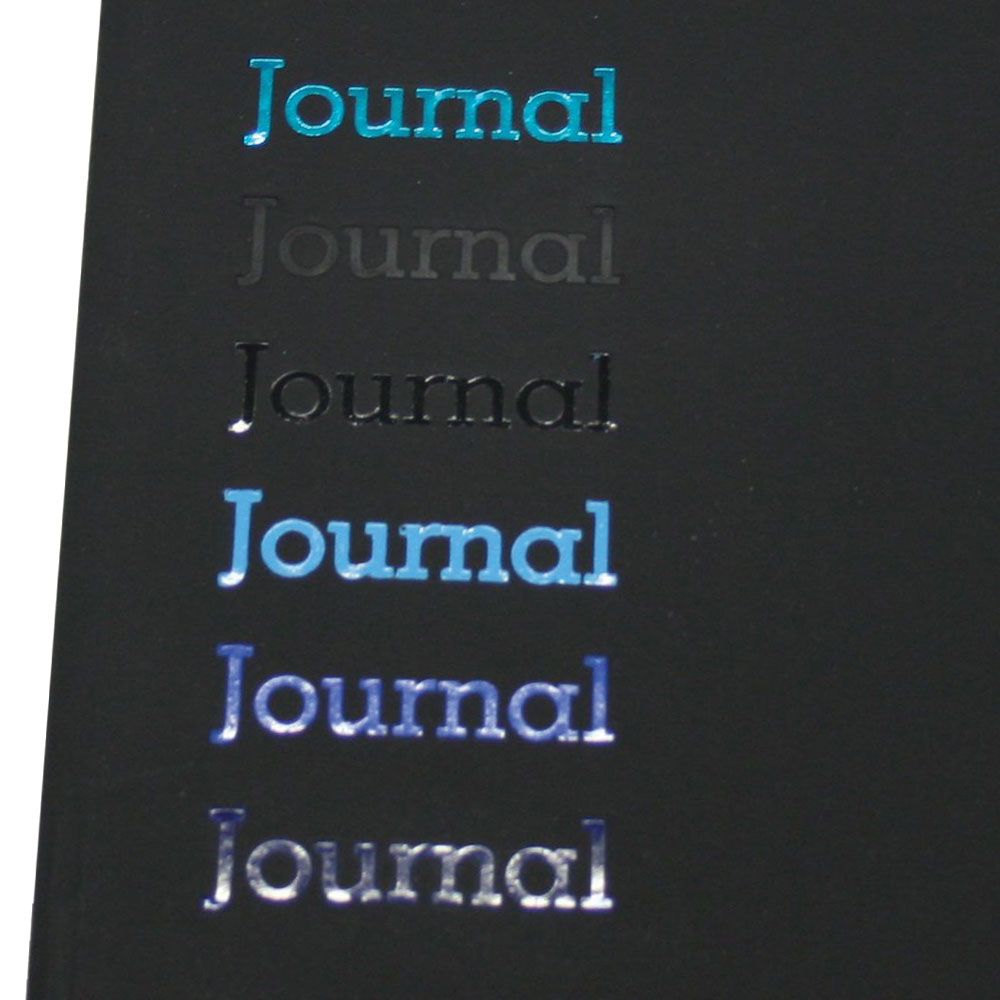 In brief:
1) A 'block' is prepared of your logo or artwork, generally by engraving and etching a metal plate.
2) Using the block, heat is applied to 'stamp' or transfer the foil onto the surface of the product.
Foil colour:
A wide range of foil colours are available. The most popular are gold and silver, however, blue, red, greens and black are among others.
What is embossing ... and debossing?

Two terms are often used to describe this process.
Technically, embossing raises the pattern against its background. While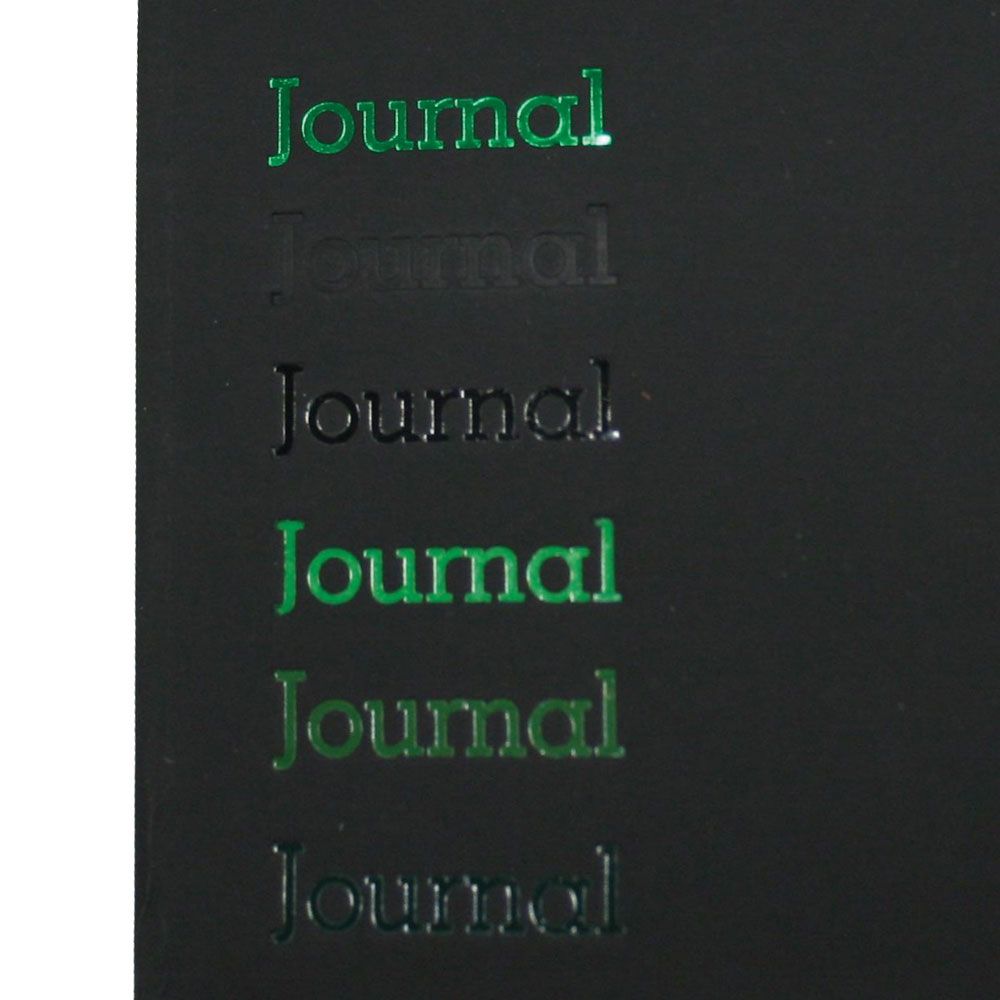 debossing produces a recessed relief of your artwork or logo.
It most cases, a deboss decoration is used to create a depression into the journal, notebook or diary. The effect is either left as a 'blind deboss' or foil filled.
Suitable products:
Leather, leather look, PVC, most plastics are often foil stamped or debossed.
Foil stamping and embossing can both 'stand alone'. Your journal can be blind debossed without any colour fill or foil filled.
The result is a stylish, smart and slick presentation for your brand.
Got a question? Need to order now? Need more inspiration? - contact us.
Thrive Promotional Products and Corporate Gifts is an Australian based company, supporting businesses from the big smoke cities of Sydney, Melbourne, Brisbane, Adelaide and Perth ... to the regional towns, across the land.
---