Mother's Day is a great opportunity to raise funds for your school or club. Here are five ideas to get you started :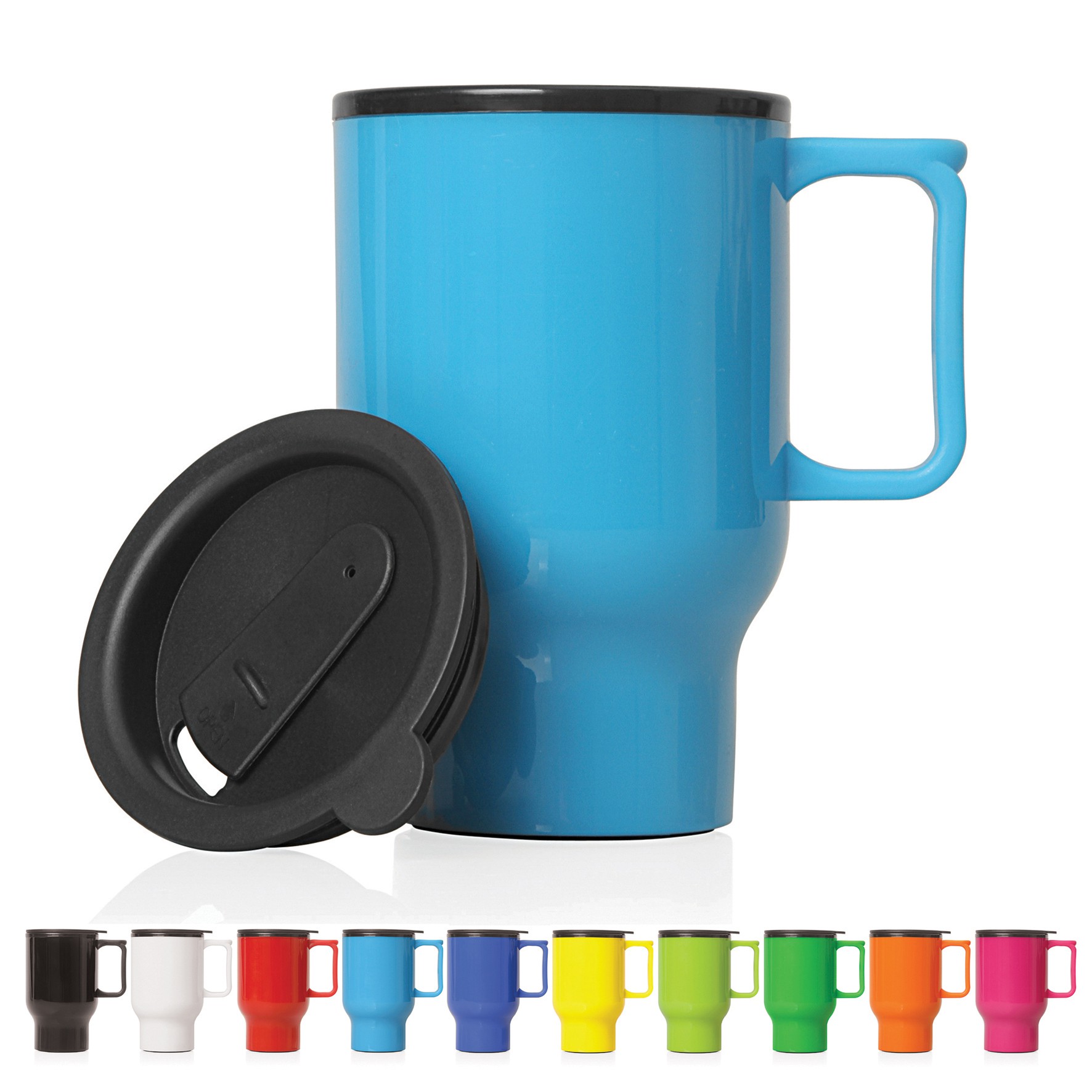 1: Double Walled Travel Mug
Description: Capacity 560ml. Available in 10 colours.
Minimum order: 25
2: Inspiration Block
Description: Home decor block with message LOVE is the most powerful of all we have been given.
Minimum order: 24 (cartons of 12)
3. Seasons Riviera Blackboard
Description: Home memo wooden blackboard (200mmW x 320mmH x 5mmD. Includes one piece of chalk. Presented in gfit box.
Minimum order: 25
4. Grating Set
Description: Set of four different size graters made from stainless steel and ABS handles.
Minimum order: 25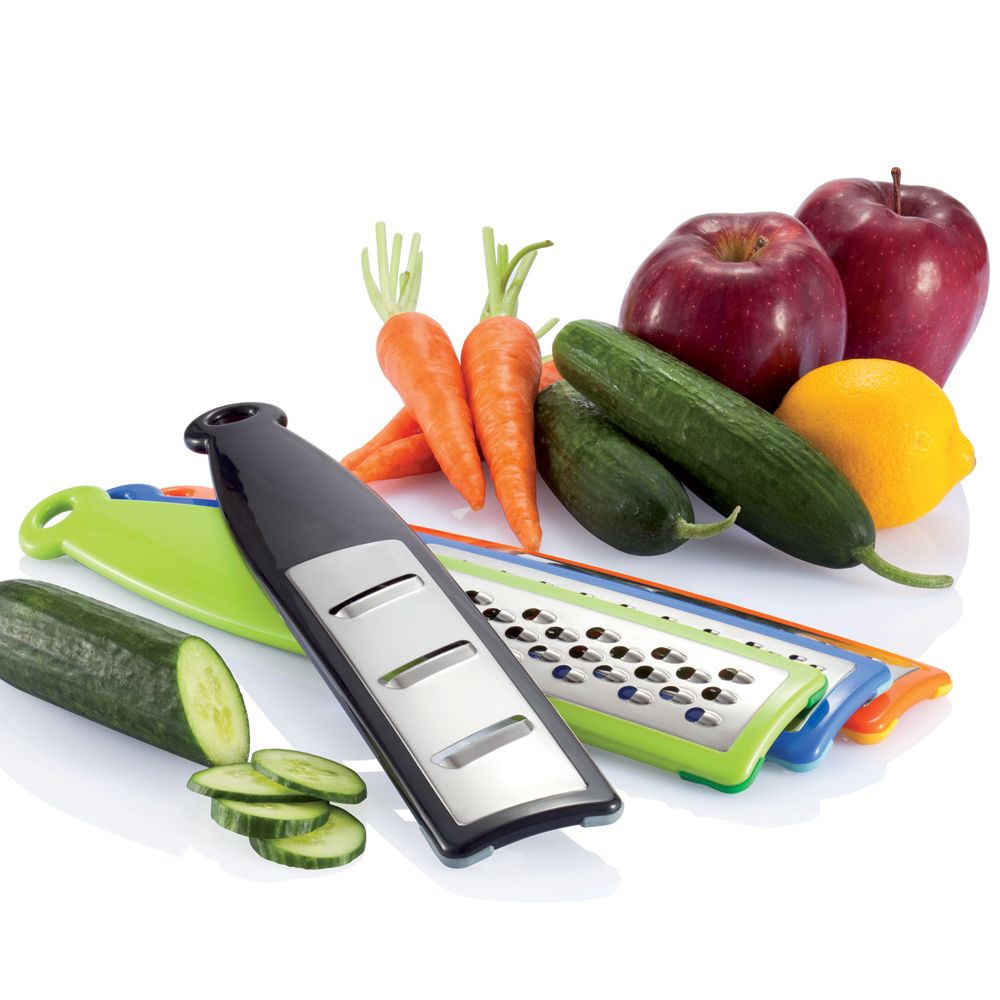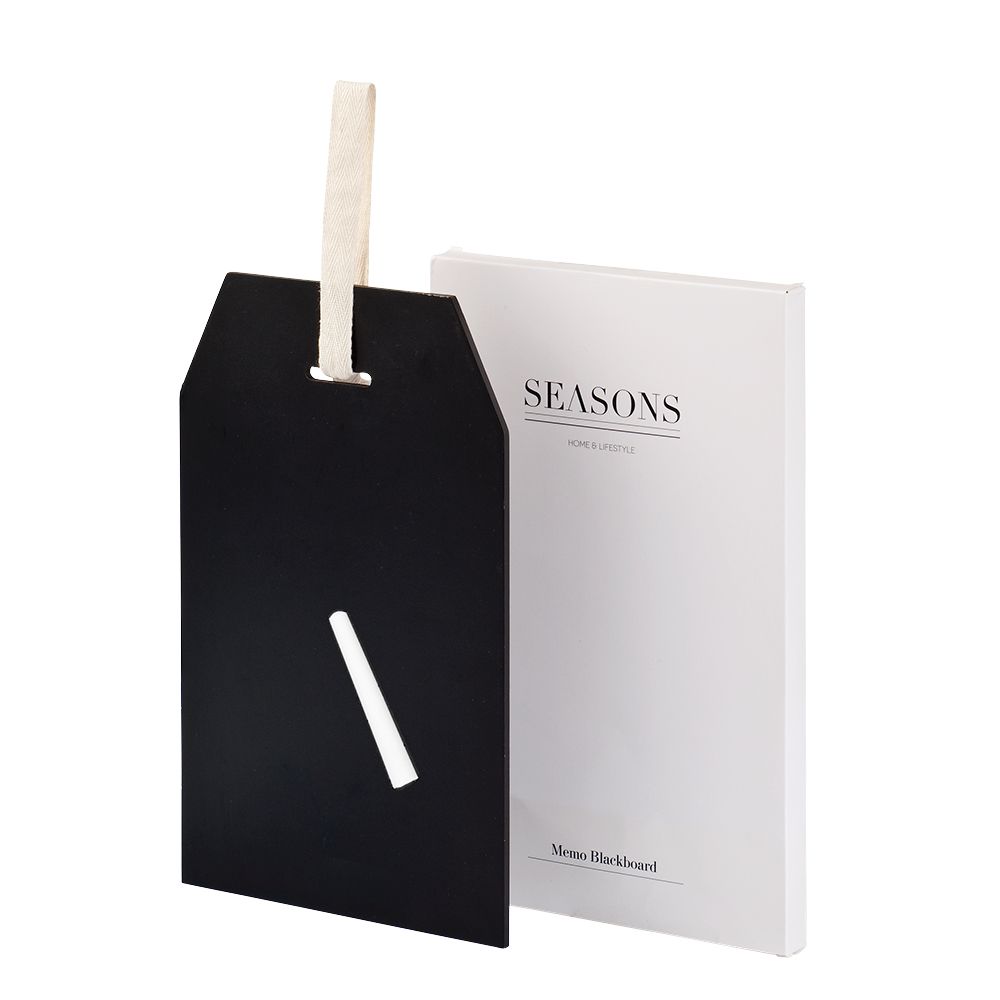 5. Confectionery Mud Bags
Description: Clear stand up bag filled with large chocolate freckles. Finished with ribbon. Optional gift card.
Minimum order: 50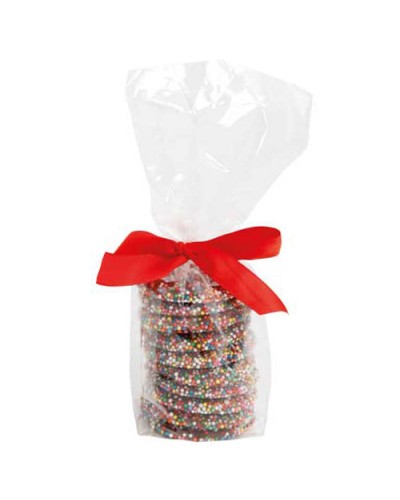 Important Notes:
Minimum orders: Please note minimum order quantities.
Branding: Each option can be supplied as is (unbranded) or branded with logo (i.e. printed with your club or school name)
Delivery: Additional (charged at cost)
Order deadline: Allow 3 weeks delivery for unbranded orders.
Why not request a quotation - contact us