Promotional Products are 'essential workers' when it comes to the vital role they play in education.
An interesting branded promotional give-away included in a campaign that is all about educating, will add value and interest. Importantly, branded give-aways help to generate long lasting attention and impact to ensure an important message is creatively received by recipients.
Who uses promotional products to educate and what types of issues ?

Governments at all levels - Local, State, Federal
Industry Associations (e.g. awareness regarding healthy eating, mental health etc)
Charities (e.g. Landcare, Wildlife conservation)
Corporates (e.g. staff wellness programmes)
Universities/TAFE (e.g. induction days, safety advice, campus information)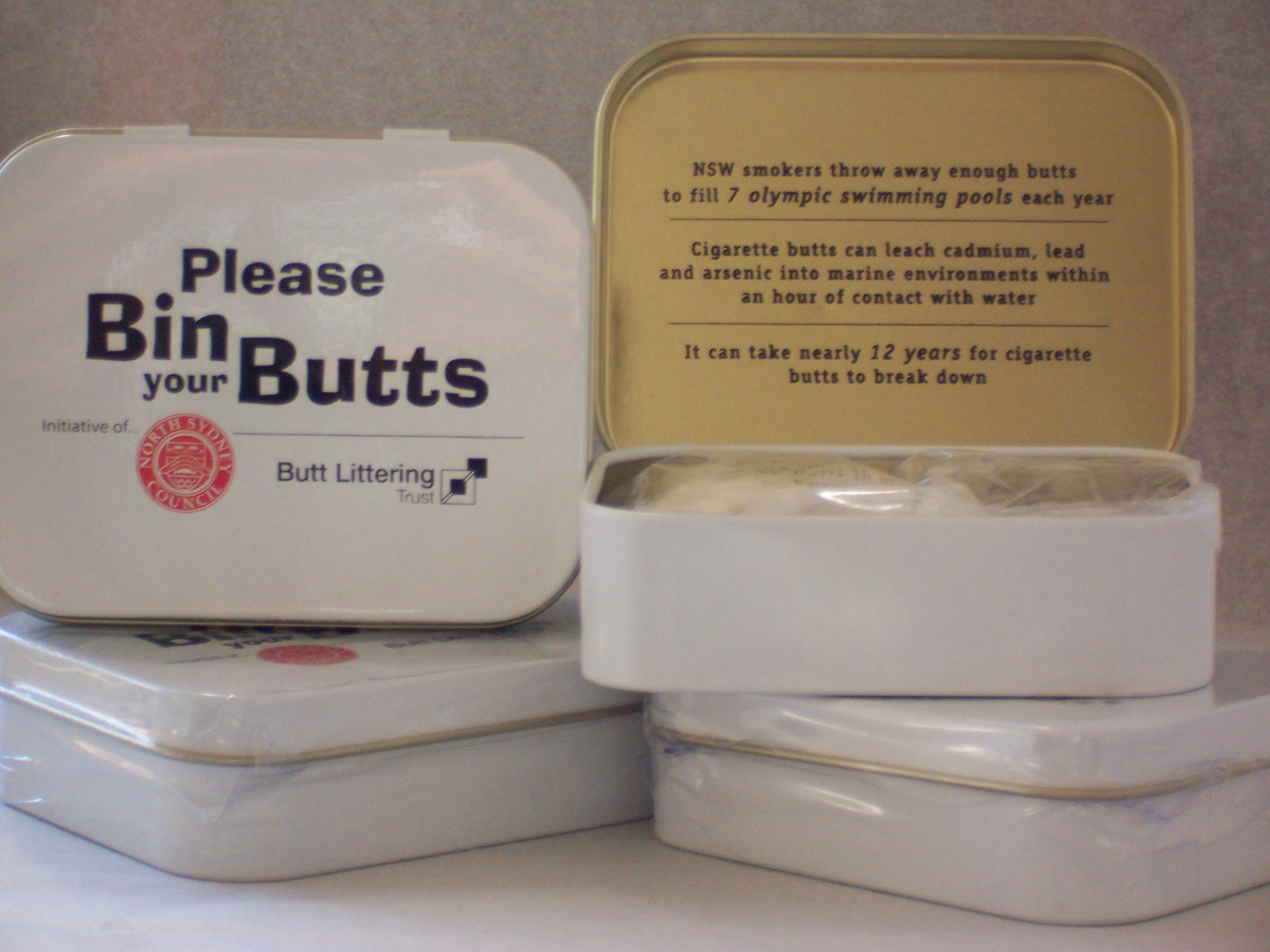 What type of education events or campaigns can use promotional products and what are suitable branded merchandise? Here are a few examples:
Health awareness
- anti smoking / butts (idea: mint tins)
- hygiene (idea: hand santiser bottles)
- water safety (idea: swim caps, towels, wetbags, backsacks)
- health checks and screenings (idea: promotional tea)
- sun smart (idea: branded sunscreen, hats)
- healthy eating (idea: cutlery, lunch bags/boxes)
- fitness & wellness benefits (idea: water bottles, hats, yoga mats, team appprel)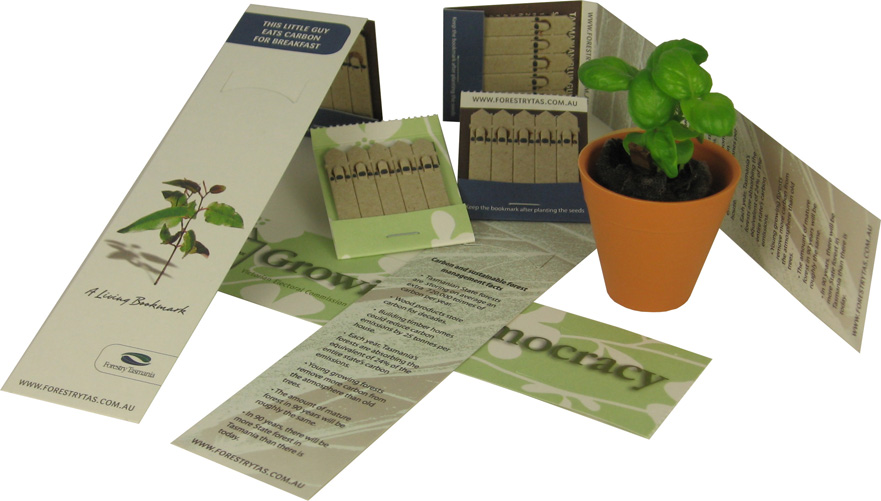 Environment Marketing
Awareness campaigns regarding the environmental impacts such as habitat loss, climate changes, wildlife threats, logging, soil erosion (ideas: organic tshirts, recycled bags, promotional seeds, eco cutlery)
Financial and General literacy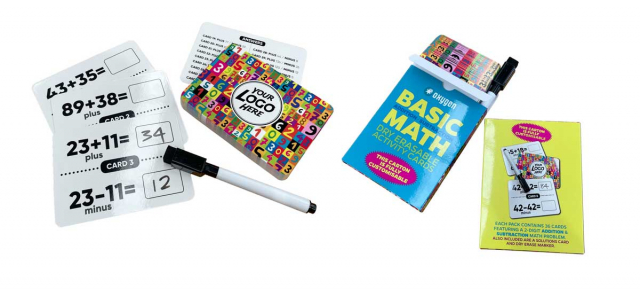 - Financial literacy (idea: calculators, pens, magnify rulers, card packs)
- Reading literacy (idea: teddy bears for libraries)
Have a look through the Thrive Promotional product range to gather your inspiration. Keen to chat further about a project that would benefit from the inclusion of promotional merchandise ? - contact

Thrive Promotional Products and Corporate Gifts is an Australian based company, supporting businesses from the big smoke cities of Sydney, Melbourne, Brisbane, Adelaide and Perth ... to the regional towns, across the land.